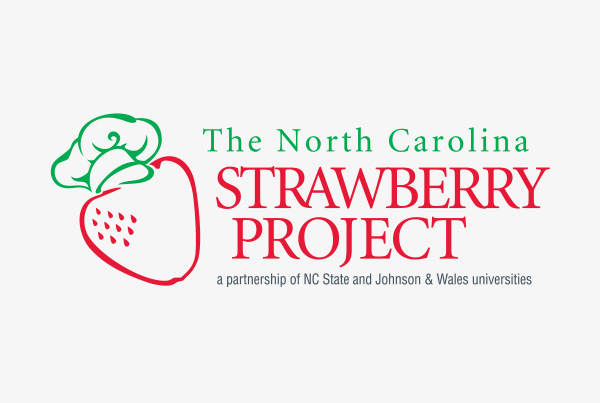 Leah was the lead communications team member on this one-of-a-kind research, education and outreach endeavor. She brought a high level of enthusiasm and professional ability to the table. She and her team were responsible for securing valuable media attention locally and nationally as well as planning and coordinating numerous public relations events. She is a real PRO!

Dr. Jeremy Pattison, former faculty, N.C. State University Plants for Human Health Institute; now Senior Research Scientist, Driscoll's
Leah oversaw the marketing communications aspect of this project, which resulted in significant media attention for both universities and our students. She did a great job in planning and meeting objectives, involving our team and showcasing our students' contributions.

Mark Allison, former Dean of Culinary Education, Johnson & Wales University in Charlotte; now Senior Vice President Culinary & Kitchen Operations, Chanticleer Holdings, Inc.